ELLIPTICAL TRAINER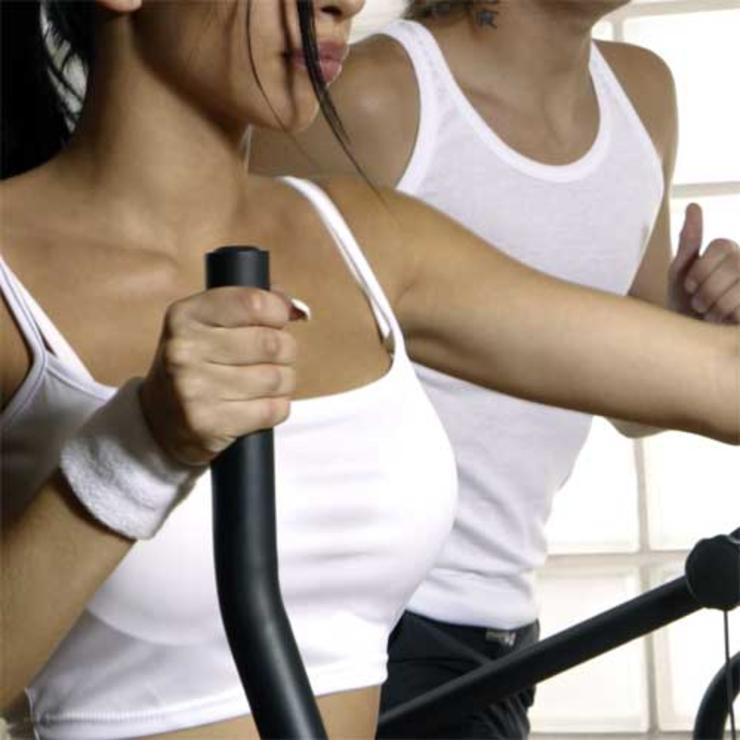 Your Form
The mistake: Too little resistance. Many people allow momentum to do the work for them instead of propelling the step with their leg muscles.
The fix: Set the resistance correctly to be able to feel that you are pushing the ramp down when you make a revolution rather than flipping around freely.
Your Workout
The mistake: Getting bored.
The fix: Do intervals. It will force you to reach a higher intensity of training for a sustained period of time. Try 90-second blasts every few minutes, with recoveries twice as long. Reduce recovery time as your fitness level increases.