Tuffy as Friend
Hi all…. Do you know my story?

I was found at straying on the street where someone pick me up and send me to a foster home. I am 5-10yrs old according to vet and weighted close to 19kg. I am a medium size dog. I like to play with my fellow beagle friend and we spend most of our time together. But I also love my human friends.. whenever I see them I will run up and wag my tail with a big smile… I am a sweet boy right.

Mummy says that they are looking for a forever home for me. Will you be my human friend and help me to get a home… I will be good boy and give you my big smile… my smile can melt all your hearts you know.. Thanks you in advance… Woof woof and tail wagging..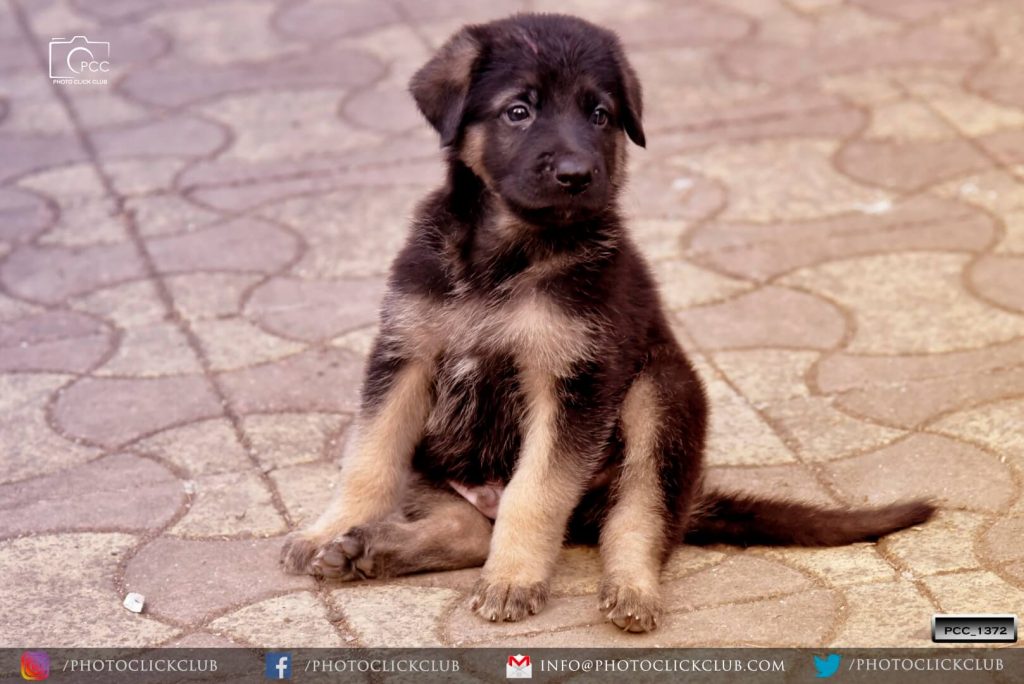 Blogs and Photography by Kriti Bhargava