Confession Page
Confession Page is a private page where people post their confessions and secrets. The Posts are posted with confidential names as anonymous.
Teens can post things like secret crushes, confessions, lists that rank their classmates by "Good" or "Bad."
All Confessions are safe. The admin of the site has no right to disclose the names of the people who posted their Confessions.
You can Post here all your Frustrations, anger, sadness, and whatever you like.
You will be reverted with an Email with your solutions.
Just Post Here: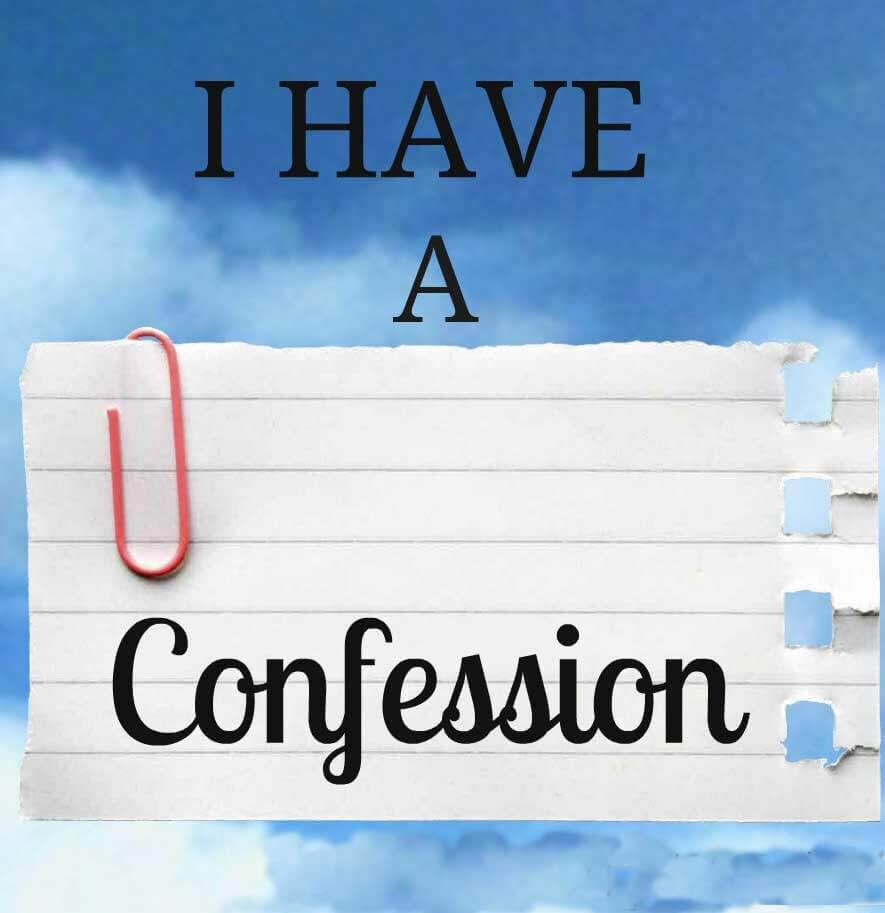 Blogs by Kriti Bhargava a Photographer by Profession