Green Leaves Texture
Green Leaves Texture
Green Wallpaper – Green is such a fresh color, and it goes so well with many different decors. If you are looking to download the wallpaper this is the key.
Here I present some Quotes with Backgrounds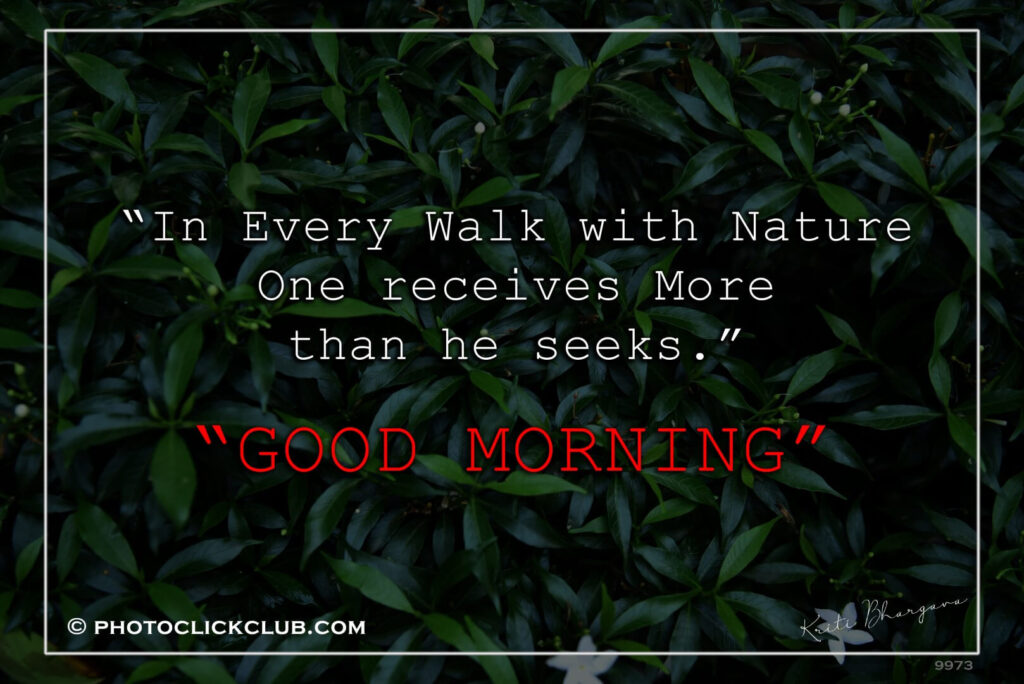 In Every Walk with Nature. one receives more than he seeks.
The World is beautiful outside when there is stability inside.
Each Morning you wake up to be thankful, grateful and appreciate who you are, you have life, you're blessed and you're beautiful.
Here I present the original image
Send REQUEST to Buy the Image